 You want to
visualize the end state of a construction or renovation.
boost your design workflow with speed and quality.
sell your product with a beautiful and real-time configurator.
Functional Requirement
Specification
Blueprints
Photos
References, etc.
Topology & Objects
Materials & Textures
Environment Lighting & Interactions
3D Environment in VR
3D Web Application
3D Web configurator
Immersive Visits of Project in VR
Videos of Project as Built
Photorealistic & Impossible Shots
Visualize Project Options
Furniture Arrangement Feature
Real Time Materials Changes
Our projects typically follow three basic steps
First, we capture our understanding of your requirement in written and check it with you.
Then, we produce the content and validate key steps with you along the way.
Finally, we have a meeting to ensure that you are fully satisfied when our job is done.
The first step is crucial. we will ask questions covering all the technical details. For this, we leverage our wide industrial experience. We will produce a specification for reference.
Our production workflow usually entails capturing a physical object or good. Our originality is that we do not simply scan or use photogrammetry.
We process the content data in such a way that it can fit for any 3d use in real time rendering. We retopologize the objects and texture them with photo-realistic materials. We then light them as beautifully as we can.
In absence of existing scene, we will model it from scratch. We have now a huge library of parametric assets and materials to speed up the work as well as AI tools.
Once the model in 3D/VR/AR or the configurator is ready, we invite you to a review meeting to present you the product and make sure that you are satisfied. We want to amaze you and exceed your expectations because we are passionate about what we do. Later on, we are always there to fix or help if need be. We are also happy to share everything that we do and you get to keep our production so you can reuse it as you wish later.
We work on lump-sum contracts which means that we take the risk and you control your budget. We will analyse your project carefully before making a proposal. We will decline respectfully to quote if we cannot be competitive or match your expectation. Our objective is to add value and cut costs versus a traditional approach (sketching, prototyping etc).
About us
We are 3 entrepreneurs with complementary talents, experiences, education, and background. Competents in technique, innovation, cooperation, customer services, and organizational development, we are ready to work for the success of your business!
We work and live in the West of the Netherlands where we started Tiyan in 2020.
Languages spoken are English, French, Dutch, German and Spanish.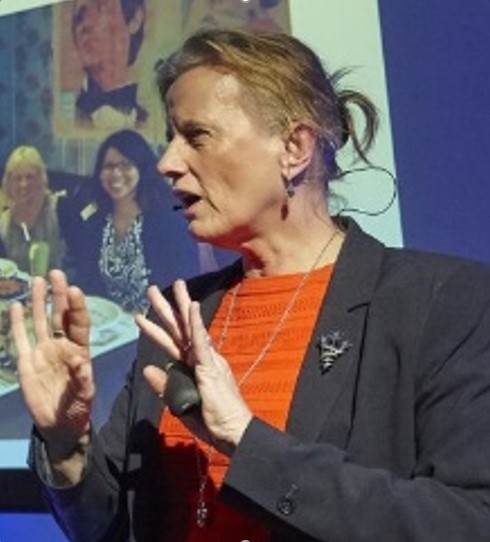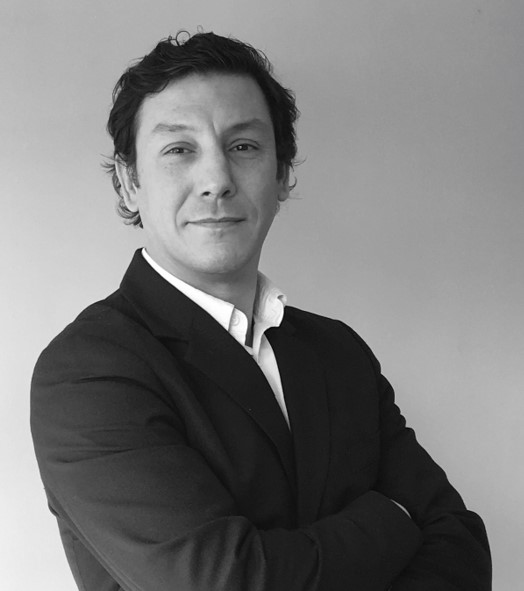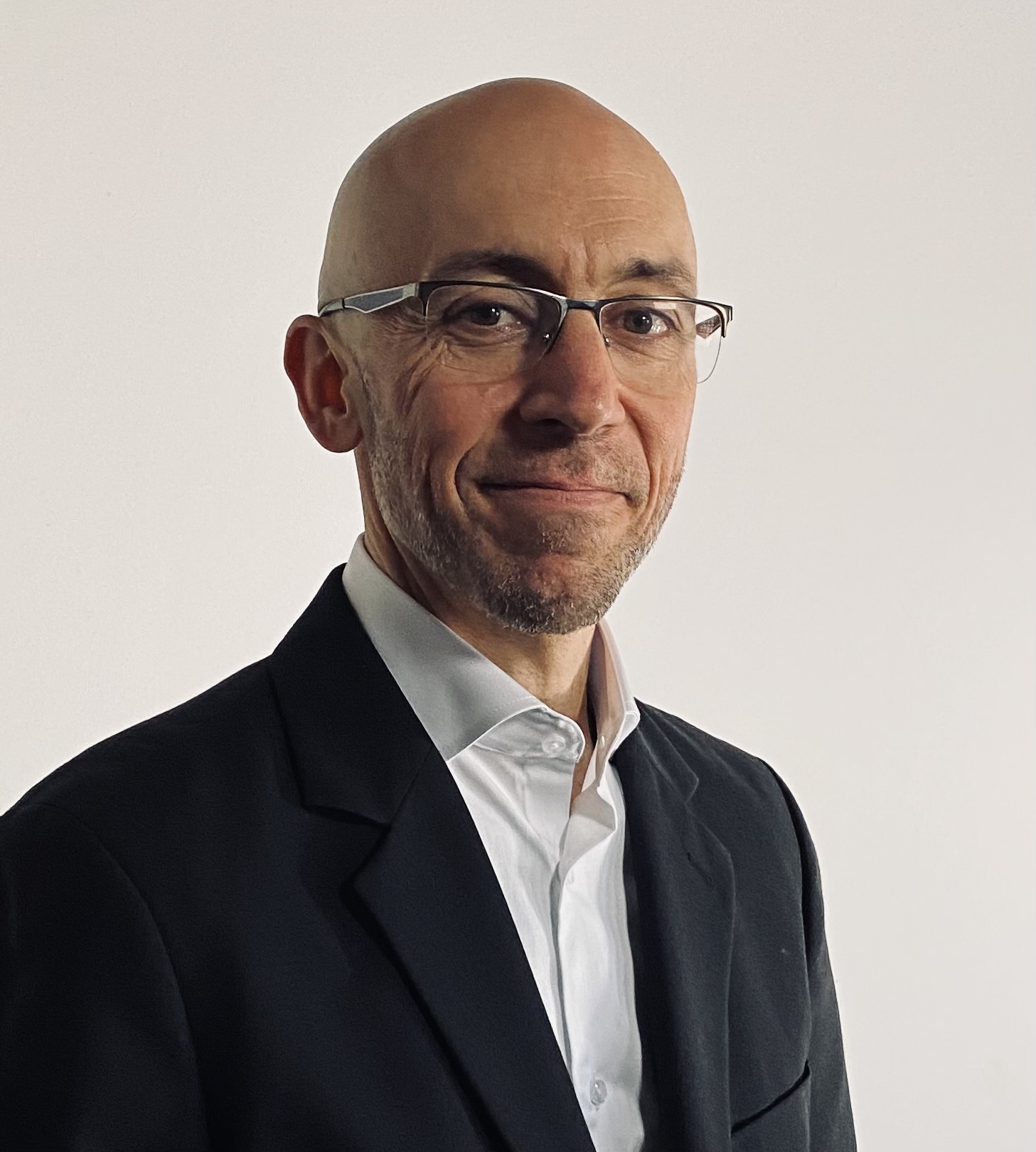 Contact us
Do you have any questions? Would you like to schedule a demo? Please do not hesitate to contact us.
Nova Zemblastraat 89, 1013 RJ, Amsterdam, Netherlands